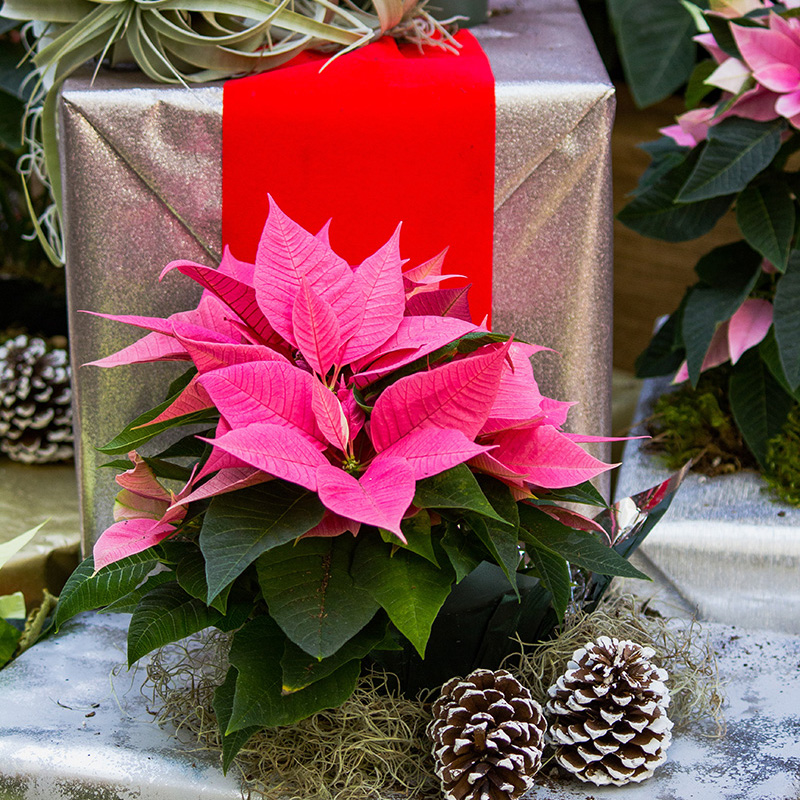 Experience Our 2021 Christmas Wonderland 🎄
This year of all years, we need to celebrate this joyful holiday season with loved ones. We welcome you to discover and enjoy our stunning Christmas Wonderland complete with beautifully decorated themed Christmas trees, ornaments, festive indoor and outdoor decor and everything you could want or need to decorate your home with this holiday season. Experience the magic of the season at Garry's Garden Gallery.
Christmas Themes
From frosty fun to classic red, we have the perfect décor for everyone.
Be sure to visit us in-store for more whimiscal and beautiful theme décor and more products are being added online daily.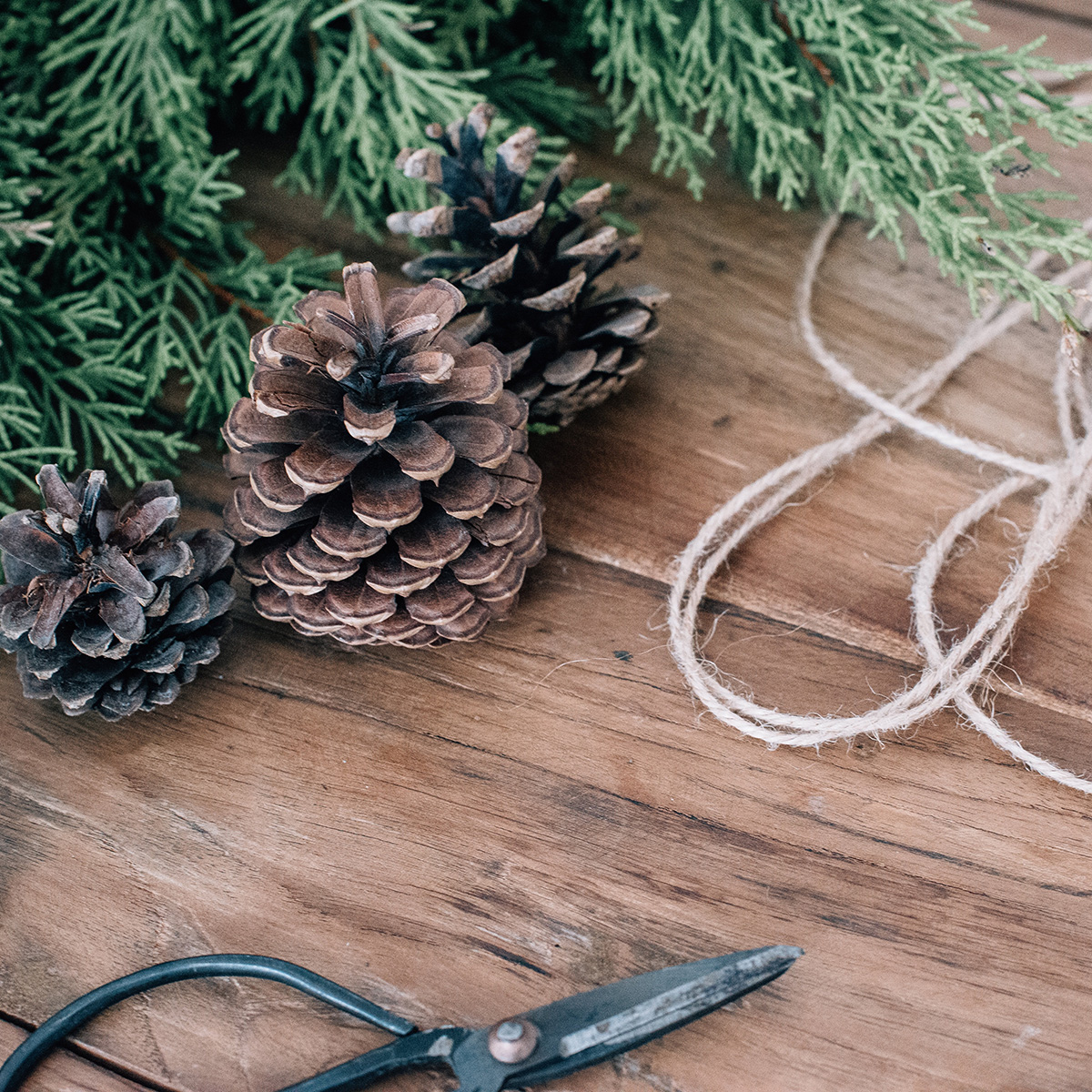 Welcome to our holiday DIY section!
We are excited to share our favourite Christmas DIY's with you! As you look around this page, you'll learn how to make your own holiday wreaths and planters, make a festive simmer pot, and tips for decorating your Christmas tree like a pro! From homecare for your poinsettia to how to plant an amaryllis bulb, we are here to make your busy life easier and more fun!
Want more inspiration?
Be sure to head over to our Pro Tips blog for more Christmas DIY inspiration.